Magazine publication
Happy to share with you my new work and a publication in Current Obsession Magazine as part of Munich Jewellery Week 2021.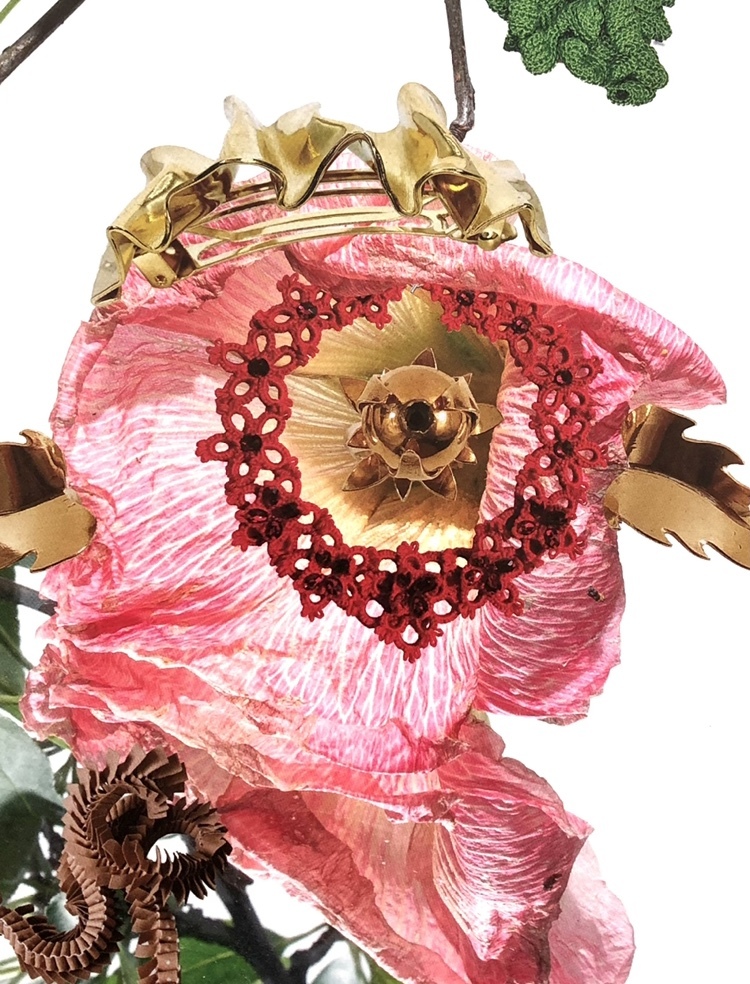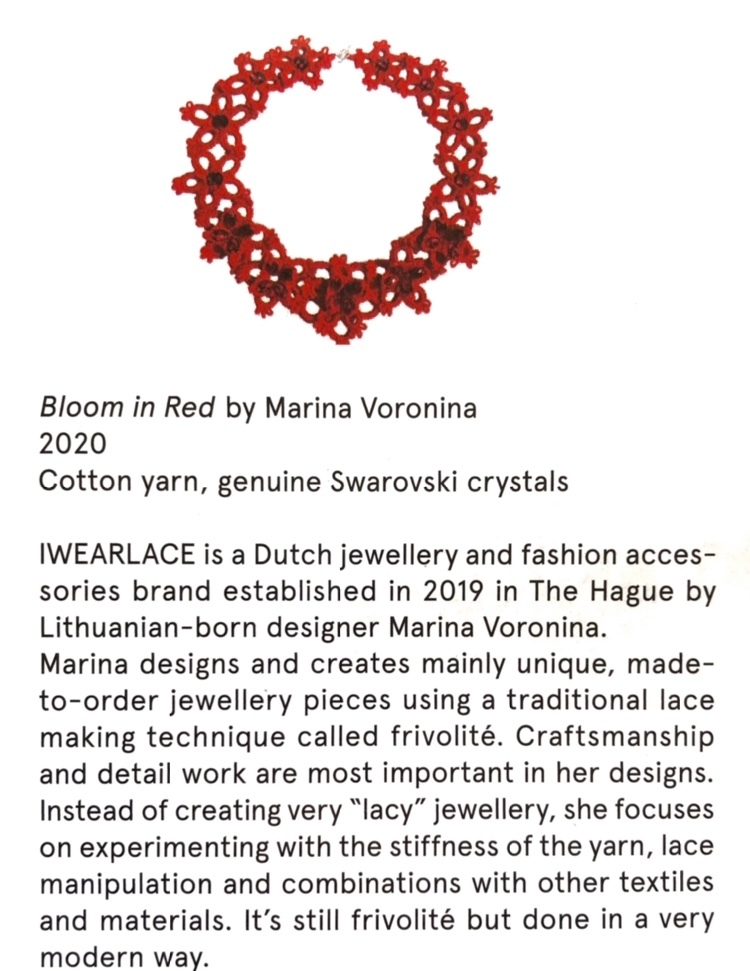 Scheveningen, March 2021
IWEARLACE accessories @ Moofers Clothing, The Hague
Yes, I am very happy to announce that you can now purchase some of my accessories at Moofers Clothing store in The Hague.
Moofers Clothing is located in the centre of The Hague, just off Denneweg, which makes it perfect for a shopping day out.
So why not pop into the store and appreciate the designs and the quality in person!
Denneweg, mei 2020
Handmade earrings with Swarovski crystals
I would like to tell you here more about the earrings that are available in my webshop.
When it comes to inspiration behind the designs of IWEARLACE, earrings are not an exception. The beautiful black handmade lace is inspired by the charming Dutch architecture.
All earrings are made by me in my studio in The Hague by using materials which are produced in Europe and waterproof black colour from the USA for the edges of the leather. The silver studs are nickel-free and made by European manufacturers.
I create earrings both with and without Swarovski crystals. The ones with Swarovski crystals give a very chic, evening look, perfect for a night out.
The name for the earrings Rose is inspired by the time spent living in the United Kingdom. The name Rose is associated with timeless English elegance.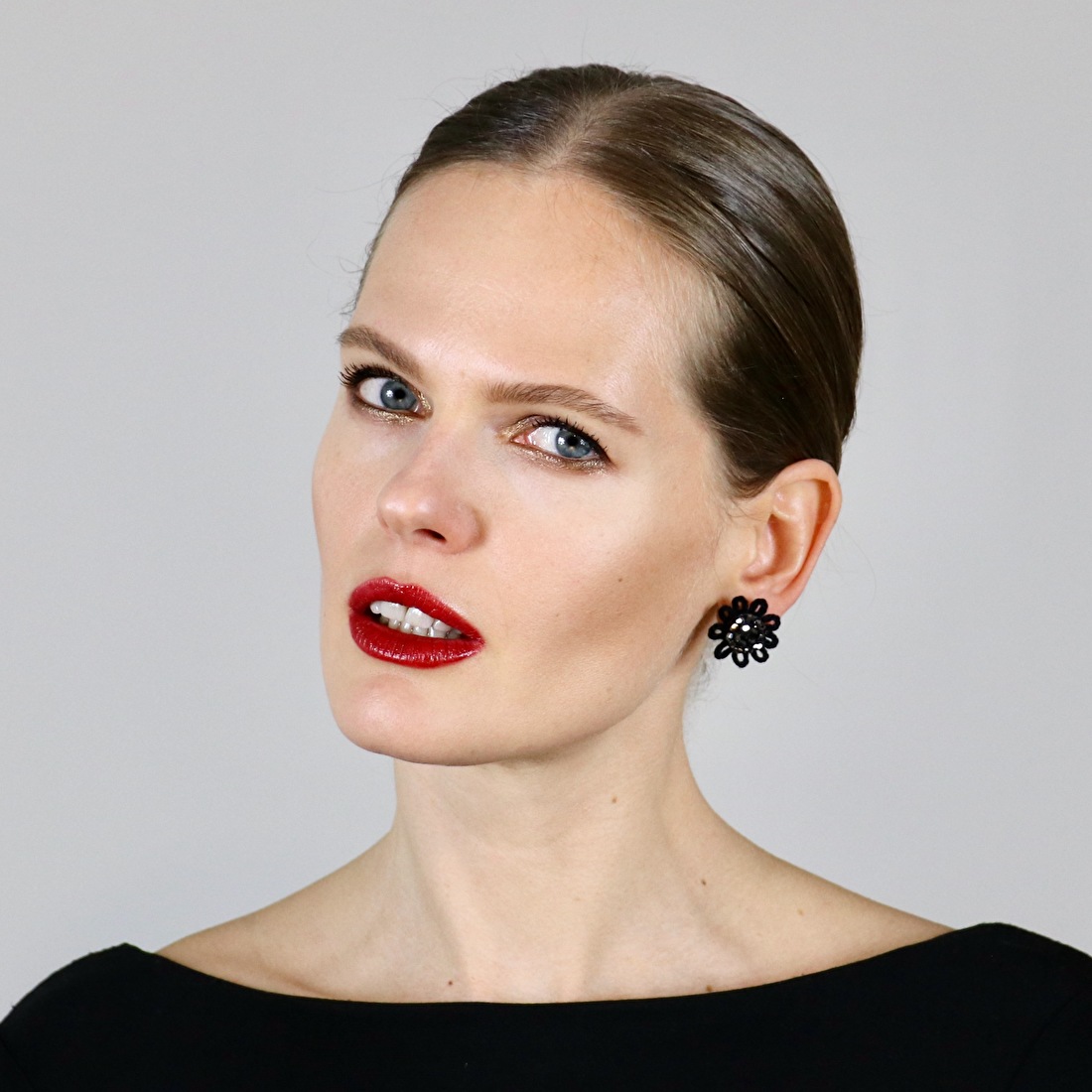 The earrings Kim were named after Kim Basinger, American actress and sex symbol of the 80's and 90's. Wear these earrings to feel confident and fabulous.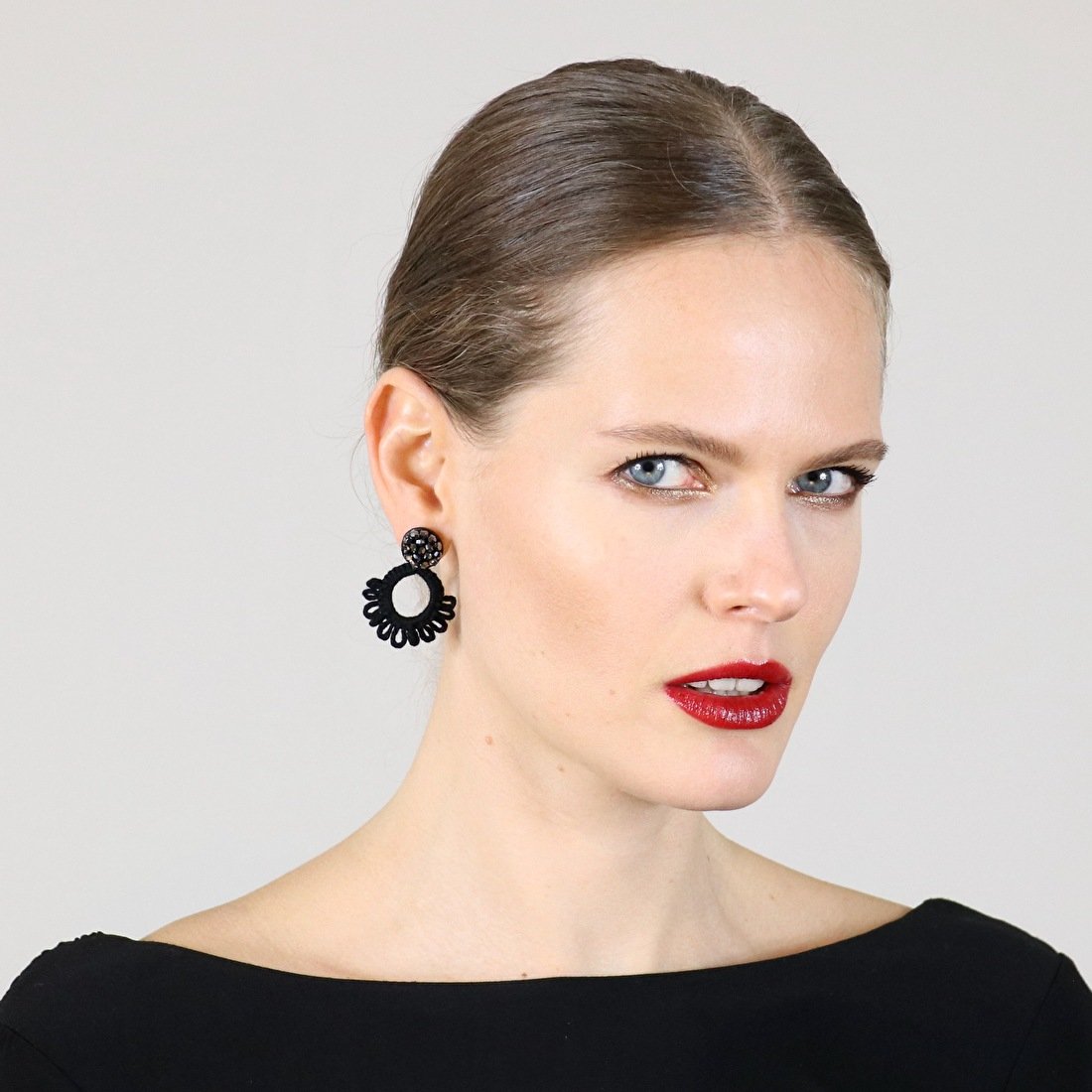 The earrings Diana were named after princess Diana, the royal figure and international icon, admired by so many for her chrisma and kindness.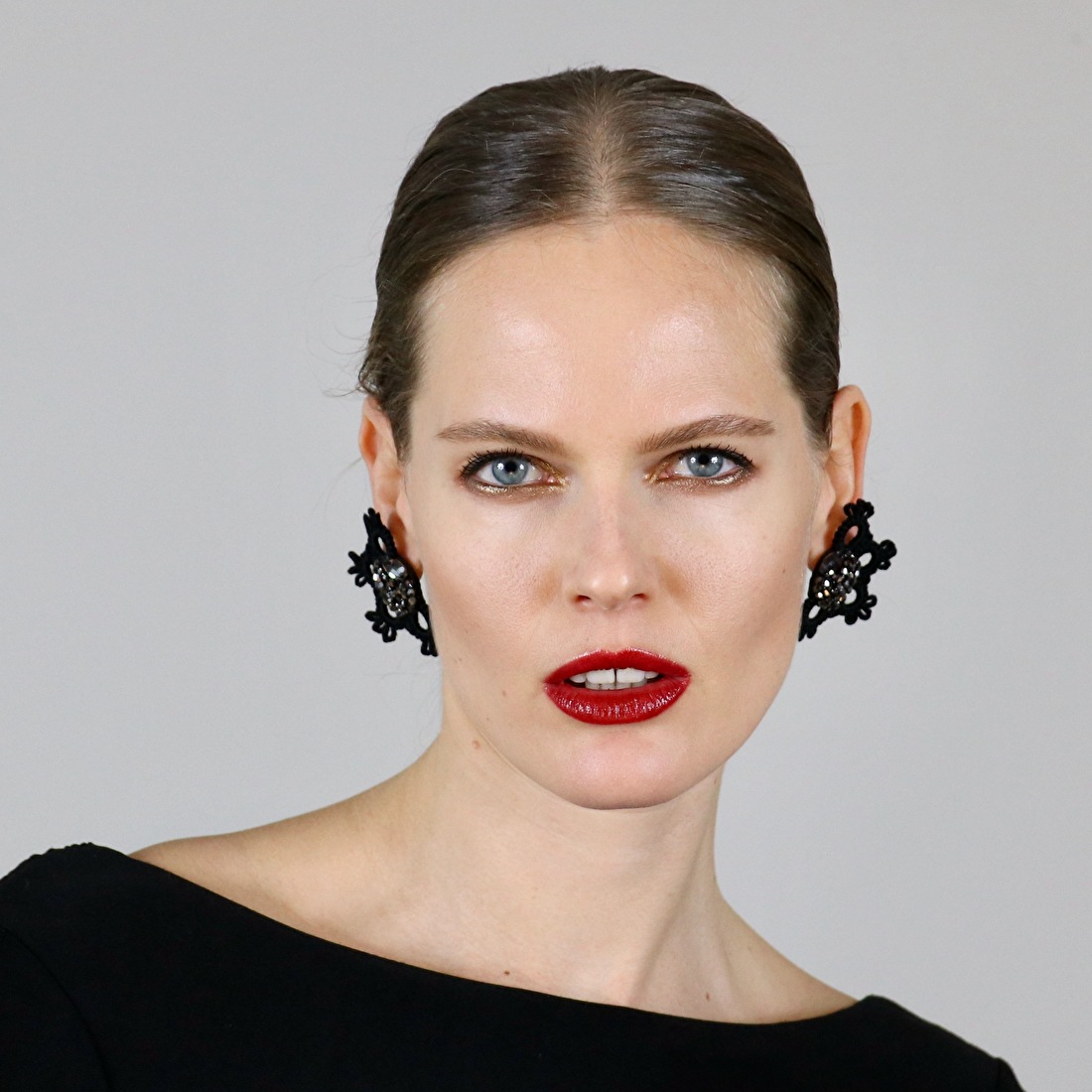 The earrings Michelle were named after Michelle Obama, who is an intelligent and elegant lady, shining beautifully like these gorgeous earrings.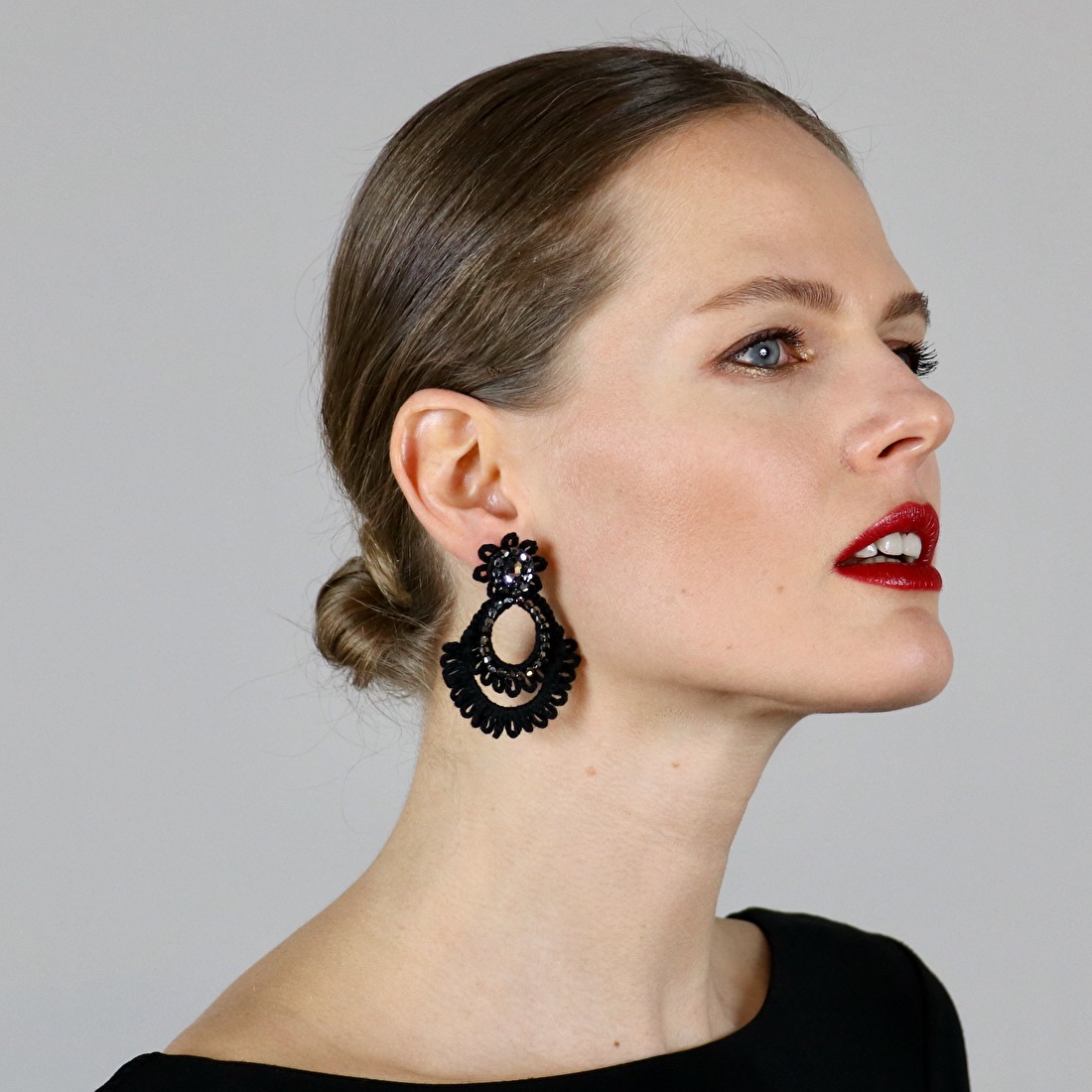 Please check my youtube channel to see videos of the earrings: